What to choose?
Since DietPi v7.3 we have added AdGuard Home to the options of ad blockers (DNS-Servers).
That means you can choose between the options: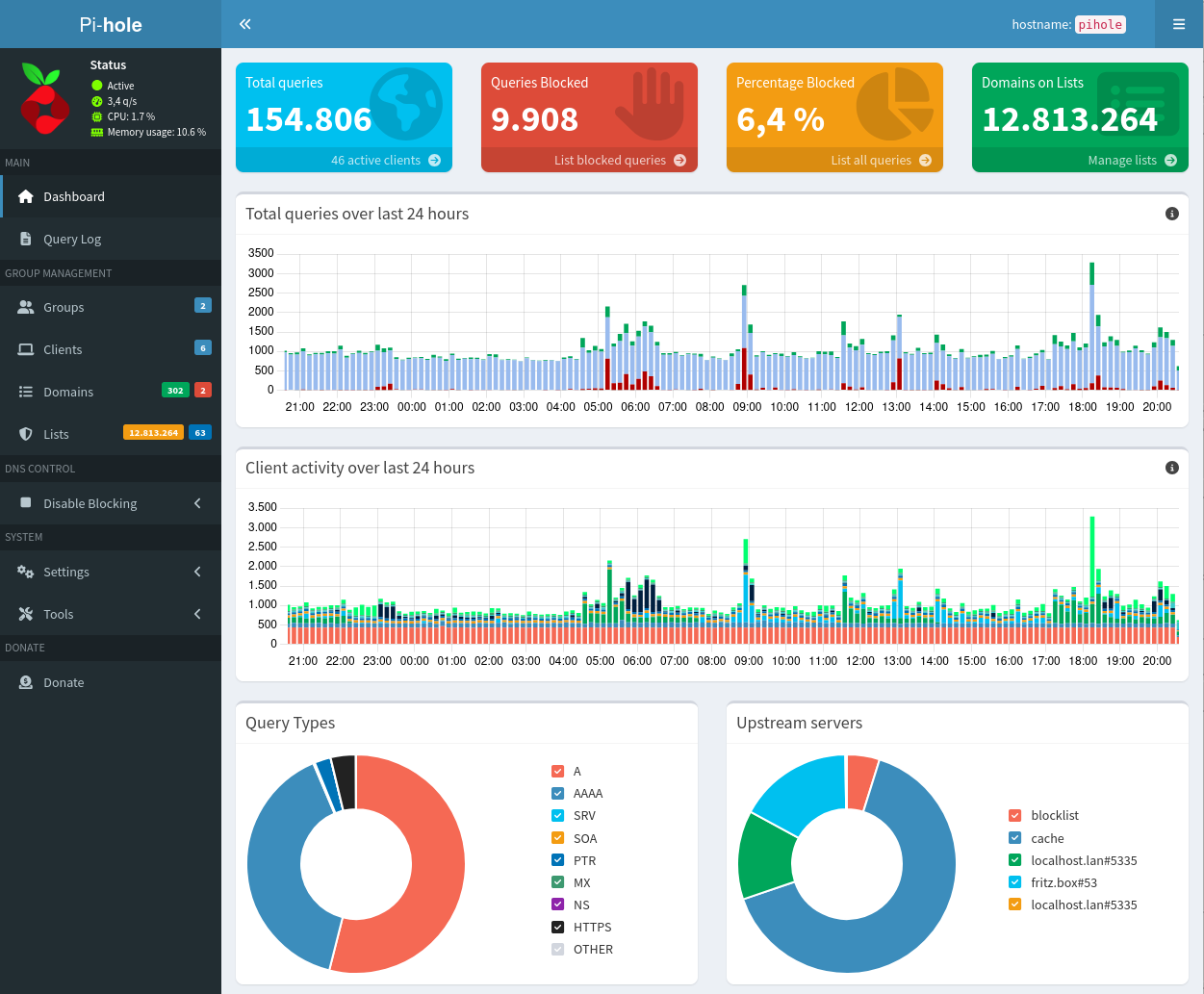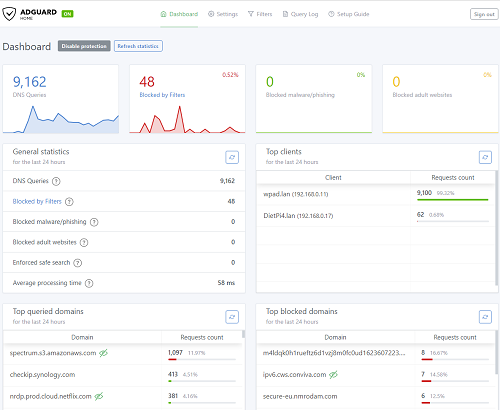 The question now is: Which solution should I choose as my ad blocker?
There are many comparisons available in the internet.
The majority of them come to the result that one nose ahead is: AdGuard Home.
Remark: Like in our blog post "Pi-Hole & Unbound: How to have ad-free & safer internet in just few minutes" described for Pi-hole, the software package Unbound is also valid in combination with AdGuard Home.
For those who want to read more in detail, here are some nice links to these comparisons:
Ad-Blocking with DietPi: Pi-hole vs. AdGuard Home