I have a raspberry pi P1 - 2011 is there an image for this SBC?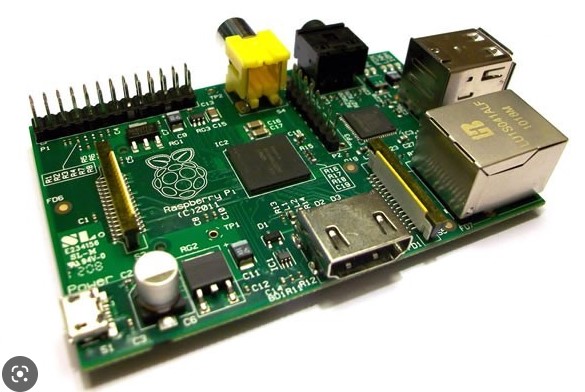 I try "Raspberry Pi 1/Zero (1) " - is not working
best would be to connect a screen if possible. Otherwise, it's nearly impossible to support. On my home lab, a RPi1 is working without issues.
It does not boot, I have the screen connected.
The screen goes completely black.
And the SBC board works perfectly with an image of the RaspBerry Pi OS itself.
Only with DietPi it doesn't work, but I would like it to work because I'm in love with DietPi
did you update the RPI image to the latest version?
apt update && apt upgrade

even if the screen stays blank, did you checked on your router if an IP address has been assigned?
The raspberry does not boot. I perceive it by the led's
The first one. That's the one for RPi1. Pls can you answer my question if you update RPi OS to the latest version using apt update && apt upgrade
I don't have access to the operating system to update the package.
I can not do that.
I mean the RPi OS image you tested and that seems to have been working fine.
I still have 3 of those old boards and would like to use them in some projects.
And DietPi is really good!!!
I try this follow this link
How did you flash your SD card (which tool)?
Of course, I assume that you extracted the .img file from the downloaded DietPi .7z file.
I used the "Raspberry Pi Imager" to record this image.
Yes, I extracted the image from the compressed file.
Would using another recording program make a difference? Do you think this could be the problem?
Try using Rufus to write the image.