Hello good people, listen I'm about to pull my hair out lol.
I did a clean install of Dietpi (Bookworm)
I had bullseye before but gave issues: Tailsscale stopped working, remoting though lan stopped working, failed kernel etc. It went to hell all at once. Now with Bookworm I can't get any software to install.
(apt purge) to clean out anything left behind but still no Kodi, Tailsscale, arr's etc.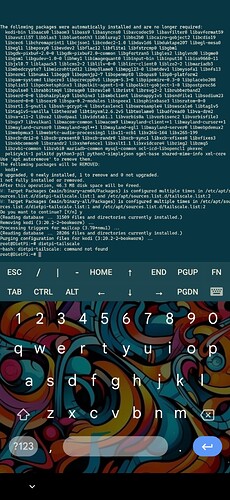 One thing I do see is Tailsscale being included within the readout for what ever reason. I purged it and it said it was gone. Any help would be helpful. Thank y'all in advance!!