Hi Micha,
can you please implement RaspAP in the next release? would be great to share a signal with dietpi.
well next release is already in testing. I don't think it will be part of

oh very cool!
https://raspap.com/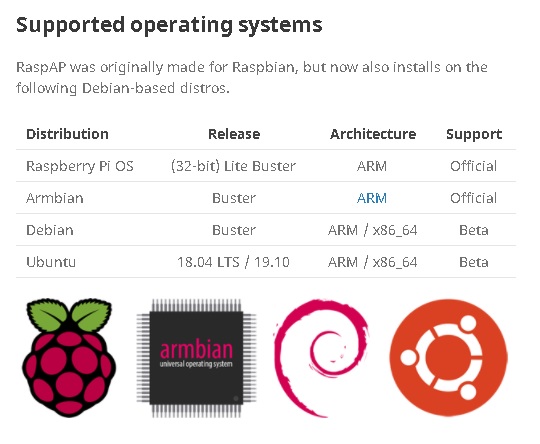 so dietpi implementation is incoming?
no, this is not meant by our comments.