My eMMC failed so I restored from a DietPi backup to an SD card but got a failed message and couldn't boot.
I restored another self-scripted rsync backup I had on a USB drive. After editing boot.ini and fstab all seems to be working - well almost all.
I now cannot install anything from dietpi-software - I get the test internet connection message. I am connected OK and can install from apt-get.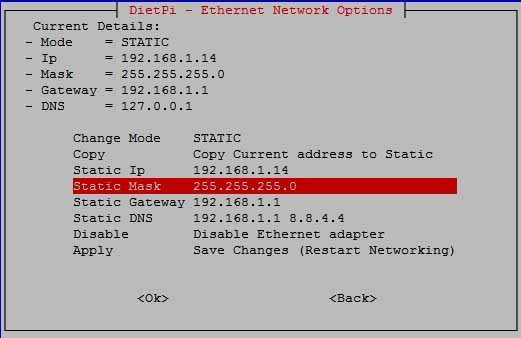 Is it due to the DNS being wrong as in the picture? Or something else?
John