So, this is an issue with the install procedure. Even though the device gets an address acknowledged from DHCP server, the ping fails, and the first time setup stops.
The error in question:
dhcp fails with: inet prefix is expected rather than "10.1.8.136/255.253.0.0"
Because I can't have network, I can't capture the full logs, but I took a photo of when trying to get networking in a helper shell.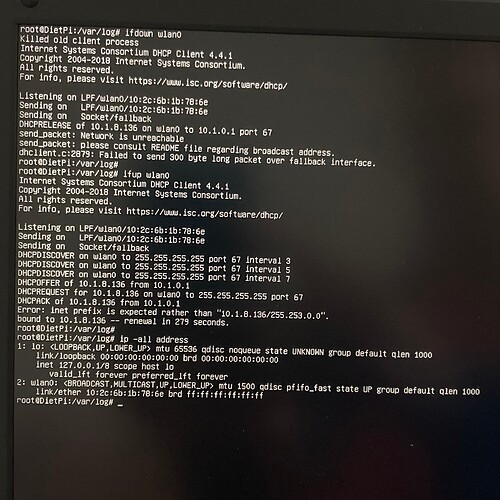 I can't provide all the requested info on my system, because it failed to install.
But, it is the latest download for pinebook pro.
8.15.2 master MichaIng