Hello, I have a problem with the custom script on my OrangePi Zero. The problem is that when I restart the OrangePi Zero, it does not run the autostart.sh script automatically until I logged in SSH.
When I connect in SSH it puts me this note.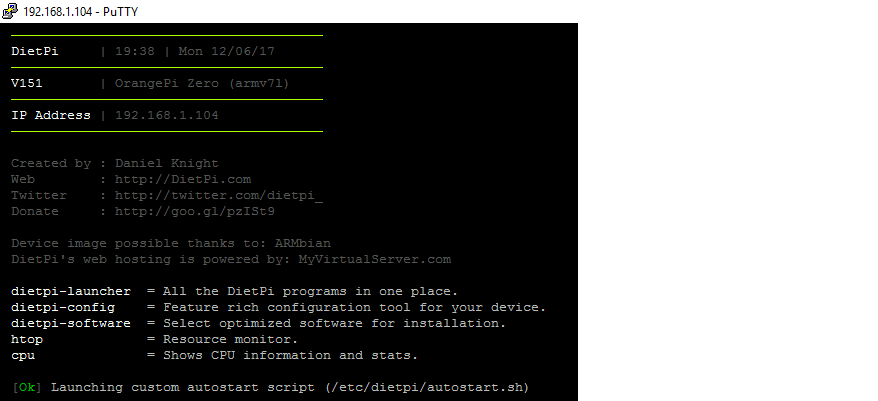 When I disconnect from PuTTY it stops the applications started by the SSH script
All this does not happen to me with the Raspberry, autostart.sh works perfectly with Raspberry.
Ideas ?