Hi, I'm in a house where I don't have internet provider, so I'm trying to connect the pi to a hotspot which all other devices connect without any issues, however, for some reason and even after rebooting etc. it doesn't connect.
By running journalctl -u ifup* this is what I get: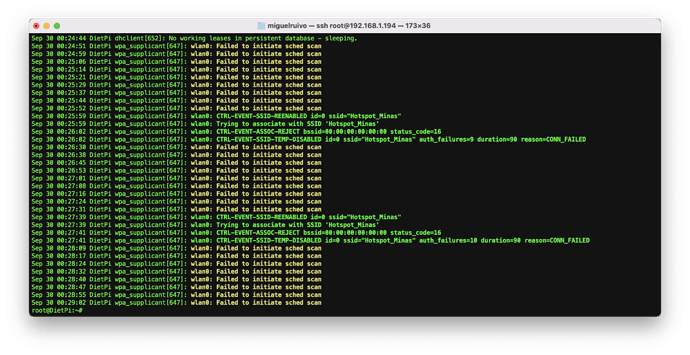 I'm not sure what's causing it. Thank you.