I have a Canon MG3600 series printer connected to local network by wifi.
And also, I have an Orangepi zero and a Raspi 3b which all burned with dietpi firmware.
I install CloudPrinter by dietpi-software in Orangepi zero, and install Cups by apt-get in Raspi 3B.
It is strange that Orangepi cann't find Canon printer, but Raspi 3B can.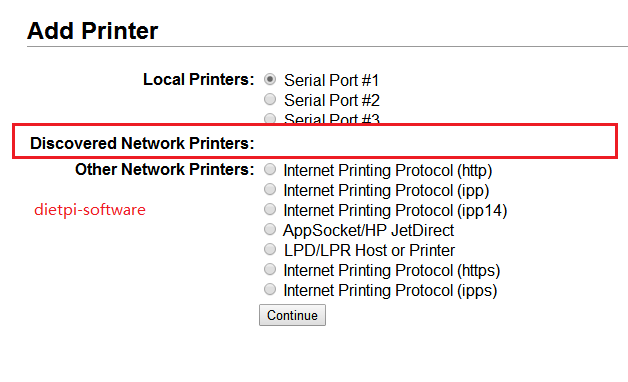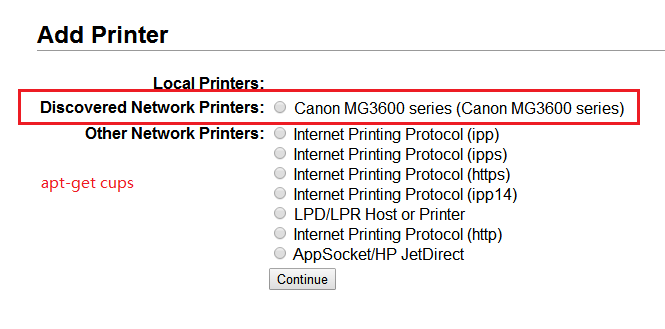 How can I fix it in Orangepi?