After the fix for the syntax error the following has happened and does not resolve until the unit is accessed via SSH: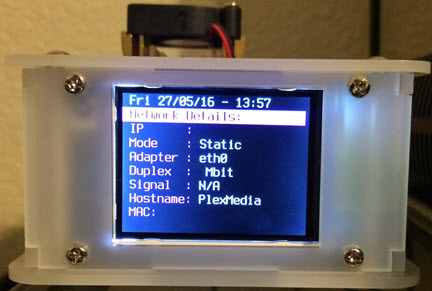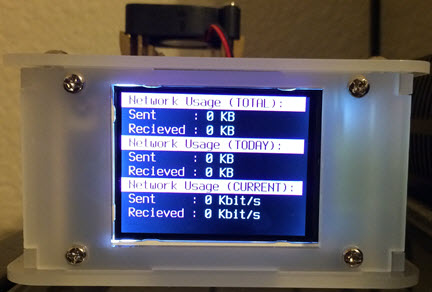 After accessing SSH these 2 screens populate their information. Notice how the name of the Adapter name changes from eth0 to eth1. The IP and MAC also populate.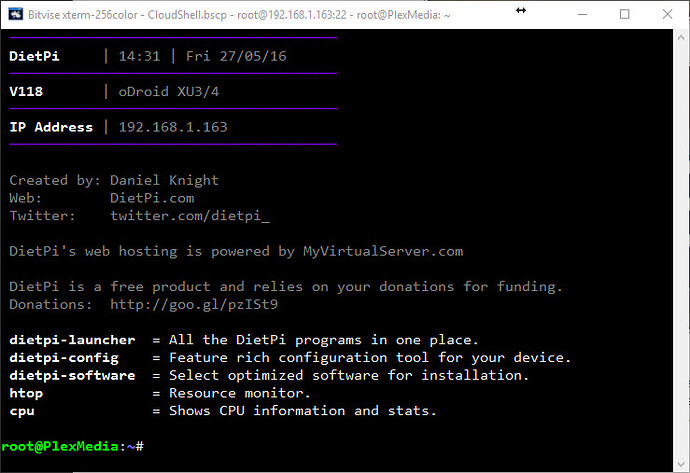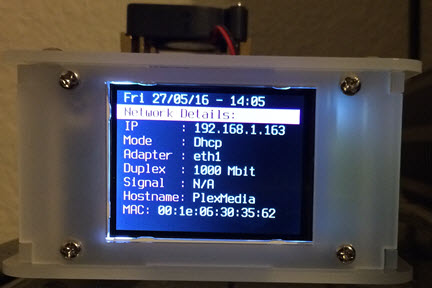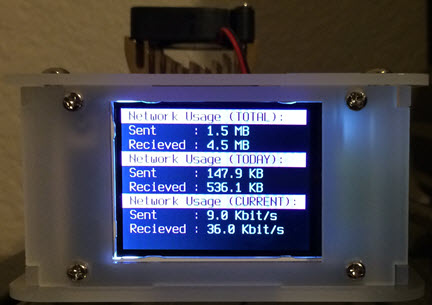 These are the only 2 screens affected. All other screens show info/activity right away. Once I have accessed it (I simply open the SSH command window, that's it) the data continues to update. However if I reboot (or lose power) those 2 screens do not populate correctly upon reboot. I do have PlexMedia Server that auto-starts on this server also. It would be well to note that even watching a movie, those 2 screens will not populate network data. Nor do they populate when accessing an SFTP session and transferring files, which should show something.
Thanks.