Release Notes¶
July 2022, vol 2 (version 8.7)¶
Overview¶
The July 30rd, 2022 release of DietPi v8.7 comes with a new image for NanoPi R5S, new software options Readarr and Navidrome. It has improved Prowlarr and vaultwarden packages, and more.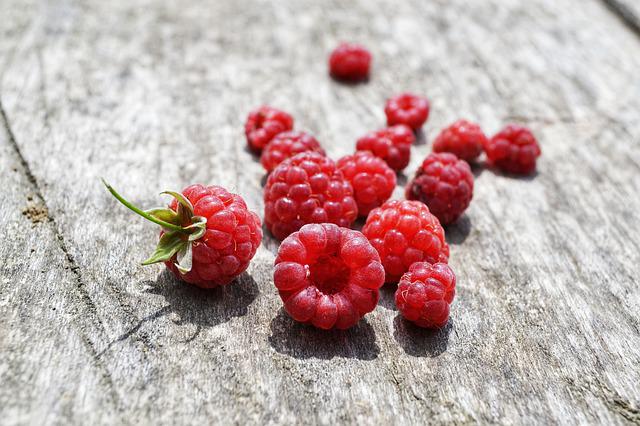 Photo by JunoBloom, Pixabay
SBC/hardware support¶
NanoPi R5S Initial support for FriendlyELEC's new router SBC has been added, with three Ethernet ports, up to 2.5 Gbit/s, based on the new Rockchip RK3568 SoC.
New software¶
DietPi-Software | Readarr The ebook manager of the Servarr family has been added as dietpi-software option.
DietPi-Software | Navidrome An open source web-based music collection server and streamer has been added as dietpi-software option.
Improvements¶
Quartz64 The firmware package has been updated to ship with Linux v5.19-rc1. You will be asked during dietpi-update whether you want to upgrade it on your system.
DietPi-Globals The network connection checks during first boot, dietpi-update and dietpi-software installs have been enhanced: The timeout can be doubled and network settings can be entered right from the error handler menu. A dedicated IPv6 check is done and if it fails, IPv6 can be disabled from the error handler menu. The DNS check does no ping any more, but only tries to resolve the test domain.
DietPi-Software | Prowlarr Logging is now done to /var/log/prowlarr as intended. For this change to take effect, existing instances need to be reinstalled once: dietpi-software reinstall 151
DietPi-Software | vaultwarden DEB packages are now hosted on dietpi.com, replacing the time consuming in-place compiling. This also solves issues where builds failed due to insufficient memory.
DietPi-Software | Pi-hole The web interface and web server dialogues from the Pi-hole installer are now skipped. Since we force the installation of a web server and PHP, but allow to choose the web server freely, not installing the web interface as well as installing Pi-hole's Lighttpd setup are no reasonable choices.
Bug Fixes¶
As always, many smaller code performance and stability improvements, visual and spelling fixes have been done, too much to list all of them here. Check out all code changes of this release on GitHub: MichaIng/DietPi!5658