Release Notes¶
August 2023 (version 8.21)¶
Overview¶
The August 26th, 2023 release of DietPi v8.21 comes with a new image for the Orange Pi 5 Plus, better Orange Pi 5 support, improvements to the WiFi HotSpot and a couple of improvements and bug fixes.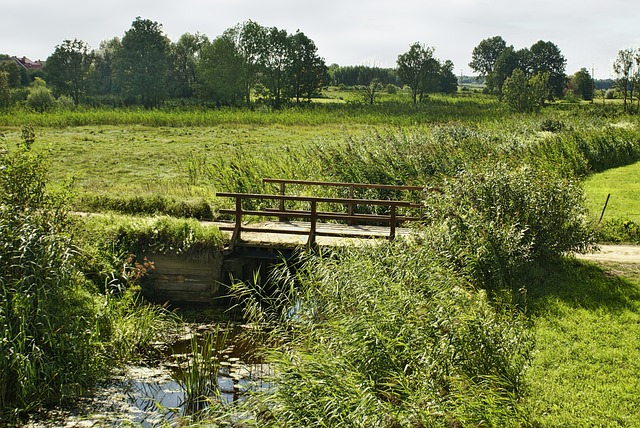 Photo by DagMary, Pixabay
New images¶
Enhancements¶
Orange Pi 5, ROCK 5B An update of the kernel to Linux 5.10.160 will be applied automatically as part of the DietPi update.
Orange Pi 5 An update of the U-Boot package will be applied. When flashing it to SPI via dietpi-config > "Advanced Options" > "Update SPI bootloader", it enables booting DietPi via NVMe and USB.
RK33xx SBCs All SBCs with RK33xx SoC and Armbian's linux-image-current-rockchip64 kernel package will receive a major kernel upgrade to Linux 6.1.46, including lots of fixes and enhancements that have been applied upstream and by Armbian in the meantime. Since Armbian's APT repository has not seen any update since February 2023, we started compiling and hosting own builds. An own APT repository is being worked on to better distribute our own package builds. Until then, headers for this kernel package can be downloaded at: https://dietpi.com/downloads/binaries/linux-headers-current-rockchip64.deb
DietPi-Tools | DietPi-Config | WiFi HotSpot When applying settings, manually changed IP addresses in /etc/network/interfaces will now be preserved. Additionally, it is now assured that changing interface names, e.g. due to an additionally attached WiFi adapter, are now aligned across /etc/network/interfaces, hostapd and DHCP server configs.
DietPi-Tools | DietPi-Config | WiFi HotSpot Toggles for enabling 802.11ac/WiFi 5, 802.11ax/WiFi 6 (Bookworm only) and 5 GHz WiFi respectively have been added to the menu.
DietPi-Software | WiFi HotSpot We added new dietpi.txt settings SOFTWARE_WIFI_HOTSPOT_WIFI4, SOFTWARE_WIFI_HOTSPOT_WIFI5, SOFTWARE_WIFI_HOTSPOT_WIFI6 and SOFTWARE_WIFI_HOTSPOT_5G to have 802.11n/WiFi 4, 802.11ac/WiFi 5, 802.11ax/WiFi 6 (Bookworm only) and 5 GHz support respectively enabled on install.
Bug fixes¶
As always, many smaller code performance and stability improvements, visual and spelling fixes have been done, too much to list all of them here. Check out all code changes of this release on GitHub: MichaIng/DietPi!6580