Release Notes¶
June 2023 (version 8.18)¶
Overview¶
The June 3rd, 2023 release of DietPi v8.18 comes with a couple of improvements and bug fixes.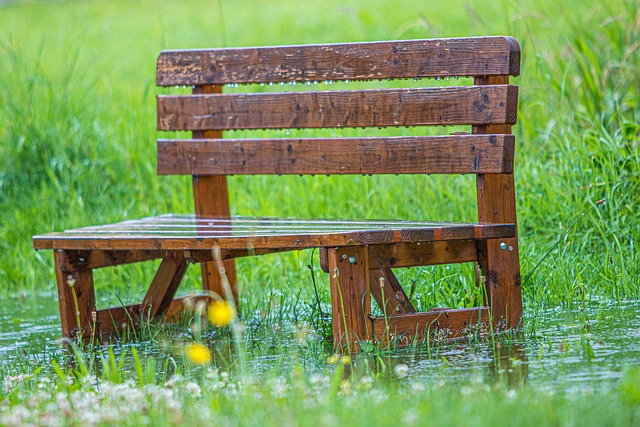 Photo by Kollinger, Pixabay
Enhancements¶
Quartz64 Enabled (software) RAID and Logical Volume Manager (LVM) support. Many thanks to @dano6 for implementing this: MichaIng/DietPi!6370
DietPi-Software | youtube-dl Since the development of the original youtube-dl project stalled for some years, we migrated to the well known actively developed fork yt-dlp: yt-dlp/yt-dlp
If you installed youtube-dl before, you can migrate via reinstall: dietpi-software reinstall 195. For backwards compatibility, the youtube-dl command will stay valid as a symlink to yt-dlp, but there are some differences you should be aware about when doing the migration on your system: yt-dlp/yt-dlp#differences-in-default-behavior. Many thanks to @rgabbo for suggestion and @pulpe for implementing this change: MichaIng/DietPi?5670, MichaIng/DietPi!6380
DietPi-Software | Pi-hole With recent release, Pi-hole supports RISC-V and has been hence enabled for this architecture as well in DietPi. Many thanks to the Pi-hole team for making this possible to quickly!
Bug fixes¶
As always, many smaller code performance and stability improvements, visual and spelling fixes have been done, too much to list all of them here. Check out all code changes of this release on GitHub: MichaIng/DietPi!6406